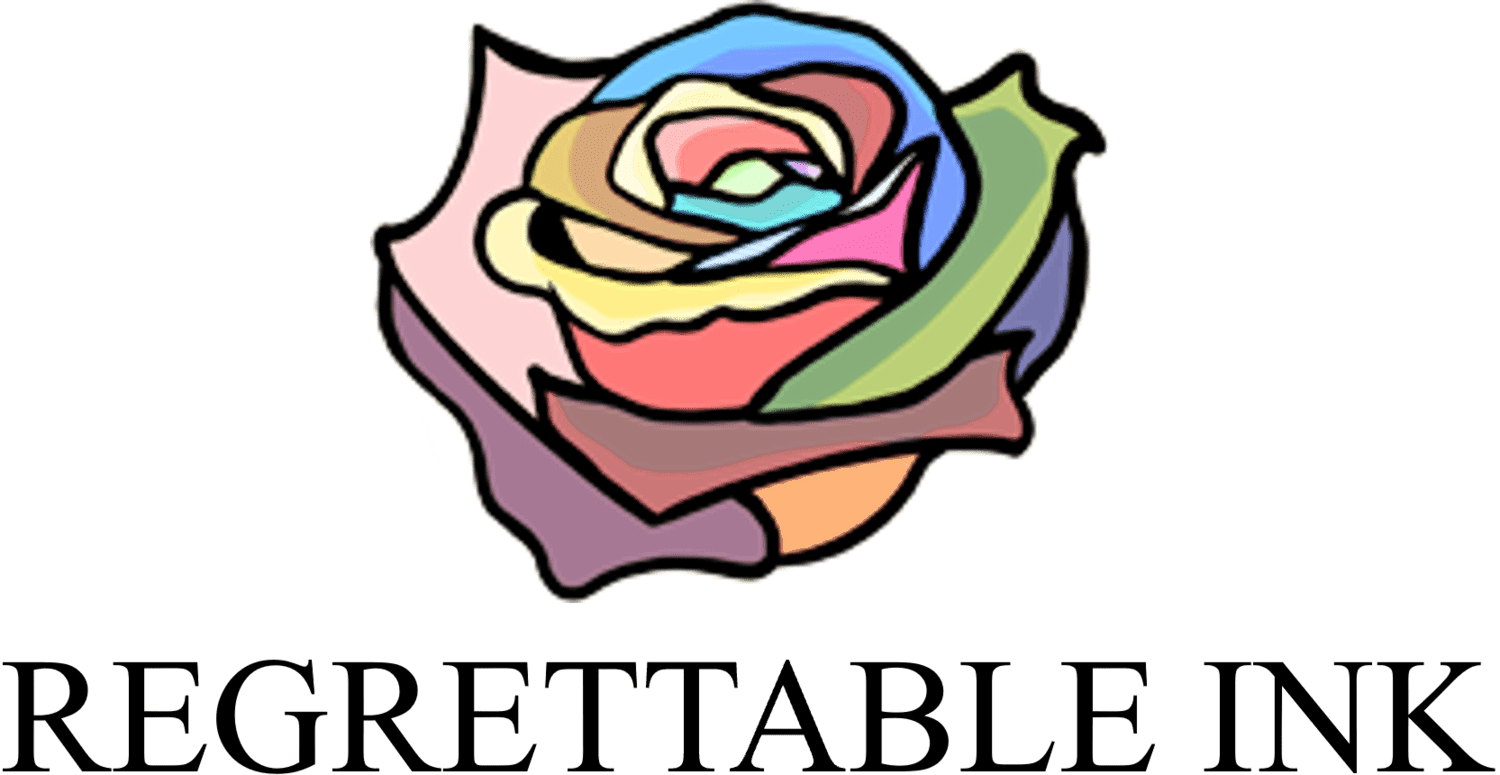 That tattoo you were once so proud of that is now a source of regret doesn't have to be.
Helping you achieve you aesthetic goals, build confidence and self-esteem, and become the best version of you possible is our focus – our only focus. We've built a reputation as the premier tattoo removal practice in the Rome, Georgia, area. Not because of our skills with a laser – yes, we're known for that – but rather because we take the time to understand who you are and what you want to achieve.
With every patient comes a partnership, and we would be honored to be part of your journey.